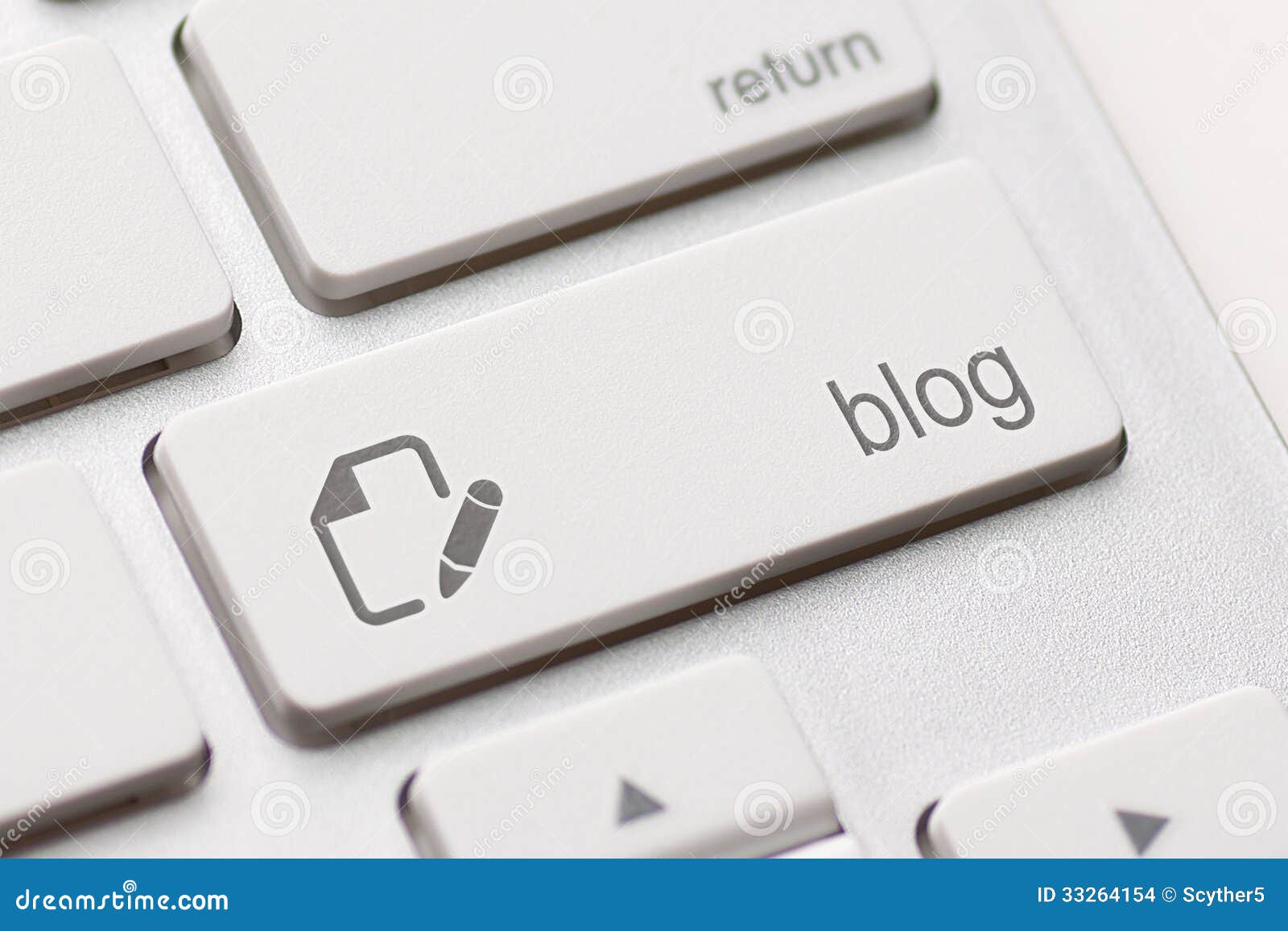 Quitting blogging is the issue that I`ve been thinking of for a while , not only me , I came through many bloggers all around the world thinking about the same thing because of various reasons , mostly that people stopped reading blogs , although I still do .
The Good thing is , I blog for me , for fun & to share my life & as a dairy , So I am not worried that much , looking around me & knowing that , in Kuwait people will never pay attention the quality of what you are presenting , people are looking for visuals , not something to read & learn from .
Can you believe that many of the girls who are presenting "Fashion " for example , never ever read any book about Fashion history ?? some of them never heard about the importance of the "September " issue ?
This is just an example of what`s going on in Kuwait . I Love my blog , that`s why I am still blogging . but I will never deny that I sometimes feel like quitting .
Writing makes me happy , this is a reason why I am still here , I have so many ideas but I am not active like old times , I used to post whatever comes to my mind .
I am thinking & I can`t stop thinking , what`s next ????
I know that there are many readers read my " Travelling posts " only , but what if I am not travelling or maybe I will not travel for a long time ??
I`ve been watching an Egyptian series called "Tareeqe " which means " My Path" it talks about the story of young girl`s journey achieving her dream "To be a Famous Singer "
Amazing story touches my soul , makes me think , what is really my Dream
I will post about this issue in another post