Everybody is talking about
Ascia these days , her amazing photo shoots by meblogging for fortune cookie Ramthan collection , and the most important thing , about her Black Henna
I took these
images from her blog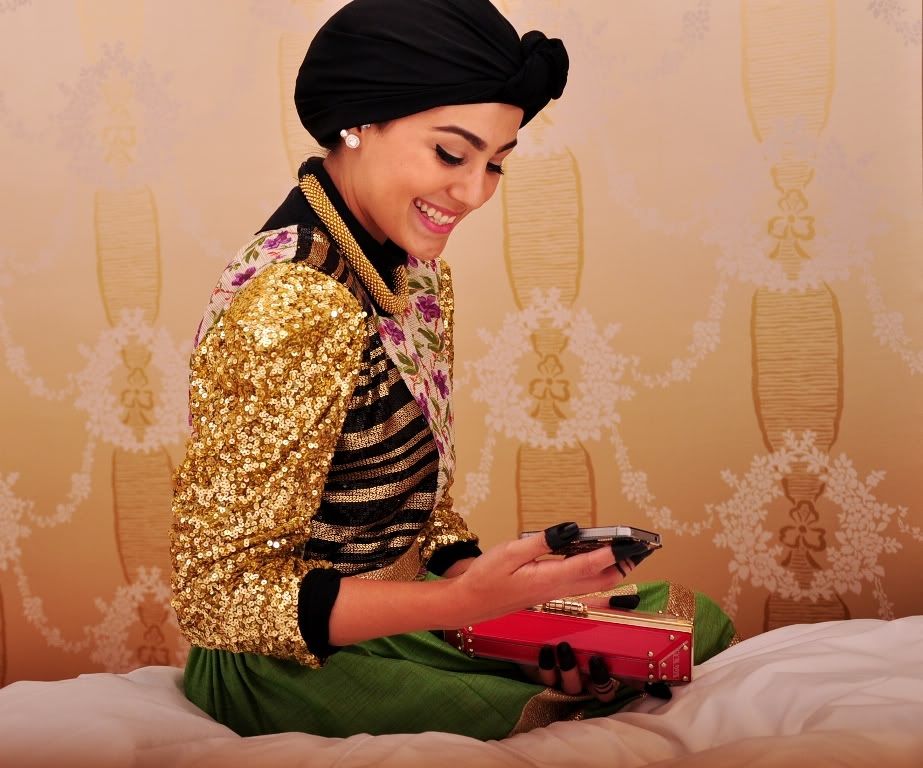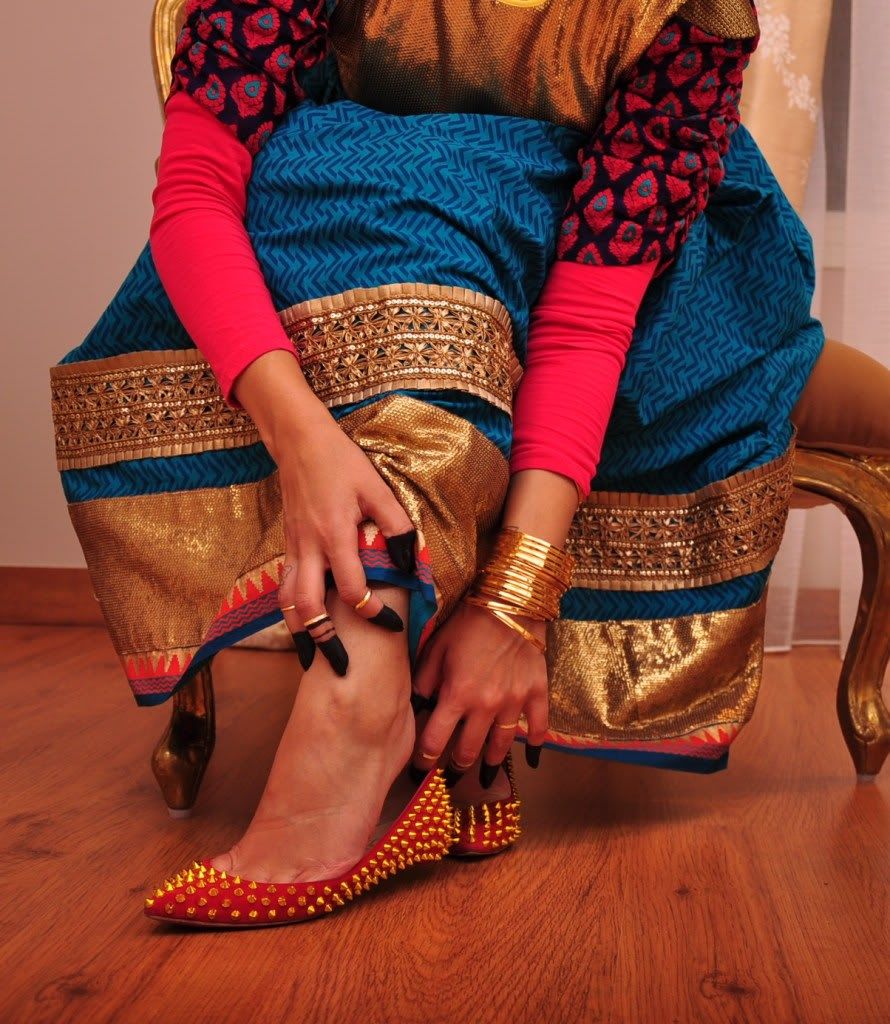 what do u think ??
personally , i liked it , my taste is not classic in fashion , i love unique , brave fashion moves , but in my situation
i can`t do such things regarding that hubby is so into fashion and we like to talk about the latest trends and his style is so classic and i have to respect that cuz we are living together :P and he has the right to not accept that
so tell me what do u think ?