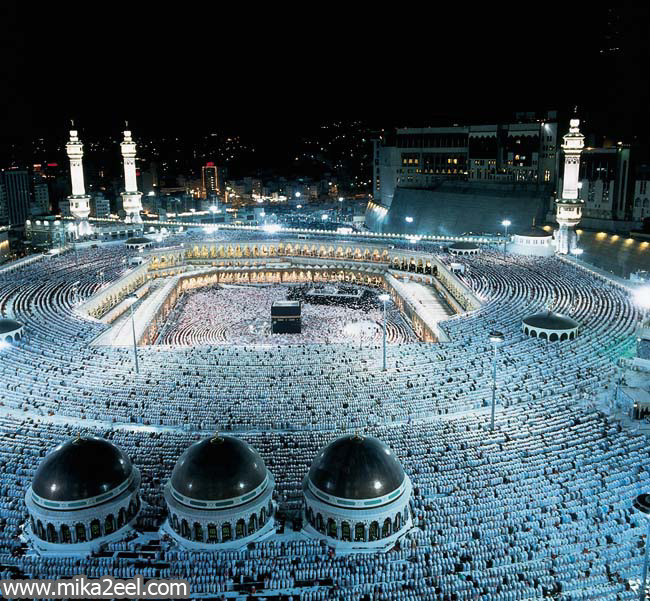 The countdown has started , and I started to get worried

and anxious , still I didn't prepare my stuff or what am I going to take with me , how is it will be there

?? sharing rooms , traveling for the first time with my mother in law and jj`s aunts , my mother will be there 2 and my sister

: )
I know that JJ usually get nervous , when he

stresses , but I hope enshalah he will not do that this time , mabeeh y39b o ytnrfz cuz I will get mad and I don`t want such a scene to happen in front of everyone .
Enshalah .
Ysterday we recived a massage from

Al7mlaa Burhama
حملة بورحمة
تدعوكم ادارة الحمله لما يلي :
- استلام هدية الحاج من مقر الحمله
-التطعيم لدى مراكز الصحة الوقائية التابع لمنطقتكم .
- سداد قيمة الهدي / الأضاحي بقيمة 40 دينار
- استكمال ملف الحاج
و بعد دزوا لنا دعوة لحضور حفل التعارف يوم الأثنين 17/10/2011 في فندق كراون بلازا
بنات منو بيروح الحج

السنة ؟ يمكن القاكم معاي

بنفس الحمله ؟