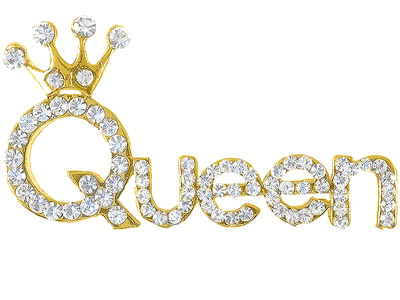 I would like to announce the beginning of my special Ramthan competition sponsored by :
Sorry guys but this competition is only for girls , we will have 5 lucky winners And they will receive lovely gift from beauty seeds .
How to participate ?
If you started to wear Hijab this Ramathan , or if you know any lucky girl t7jbat , just send me the Name , contact number and the date you wear it .
The first 5 will be the Queens
I can't wait . Waiting for U Lucky Hijabers
UpDate : ALready one Girl became a Queen ;) so 4 are left , Congrats Shareefa`s Friend ;)
- Posted using BlogPress from my iPad