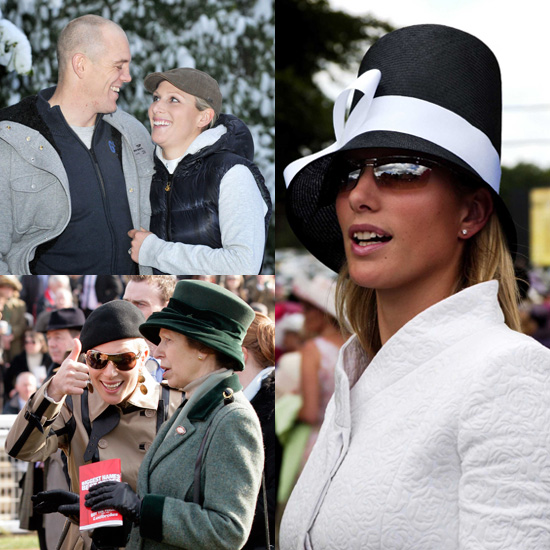 Unlike Her Cousin Prince Willilam , Zara Phillip , the grand daughter of Queen Elzabith , and the 13th in line to the throne is going to have a lower-key wedding in Scotland on June 30 . Her mother Princess Ann declined titles for her children .
Zara will turned 30 today , she is an outdoor-fashion designer. And she almost represented Britain at the Olympics before her injury .
So , more royals , and more royal dresses are expected to the surface , defiantly will make a huge influence in our weddings here in Kuwait . what do you think ????
what wedding dresses we are going to see on our newly brides ? lets wait and see
June & and July are full of wedding parties . so my schedule will be super full